Green Barracuda, hard drive environmental performance in the world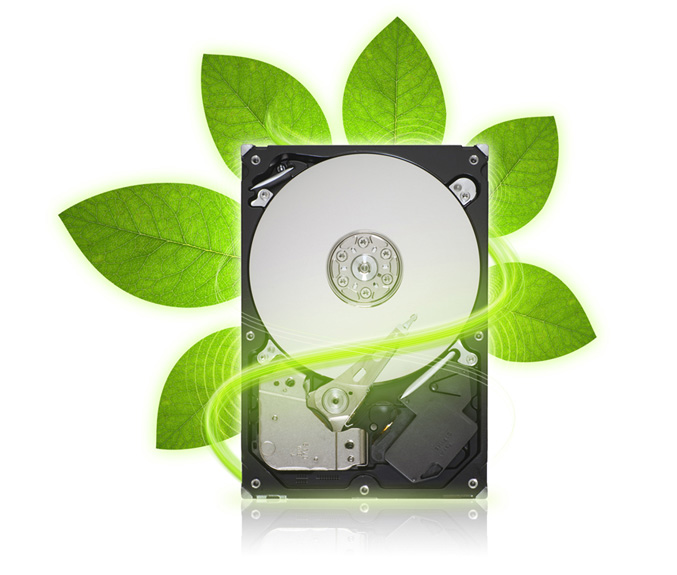 This rectangular block of metal that is part of your computer and plays the virtual brain is designed to go green. Seagate Barracuda presented the Green, which among environmentalists is the one with the best performance.
It has a diameter of 3.5 inches and a speed of 5.900RPM, in addition to technology smartALIGN to capitalize on the sectors of 4K. Its capabilities are 1TB, 1.5 TB or 2 TB, costing $ 120 the most expensive.